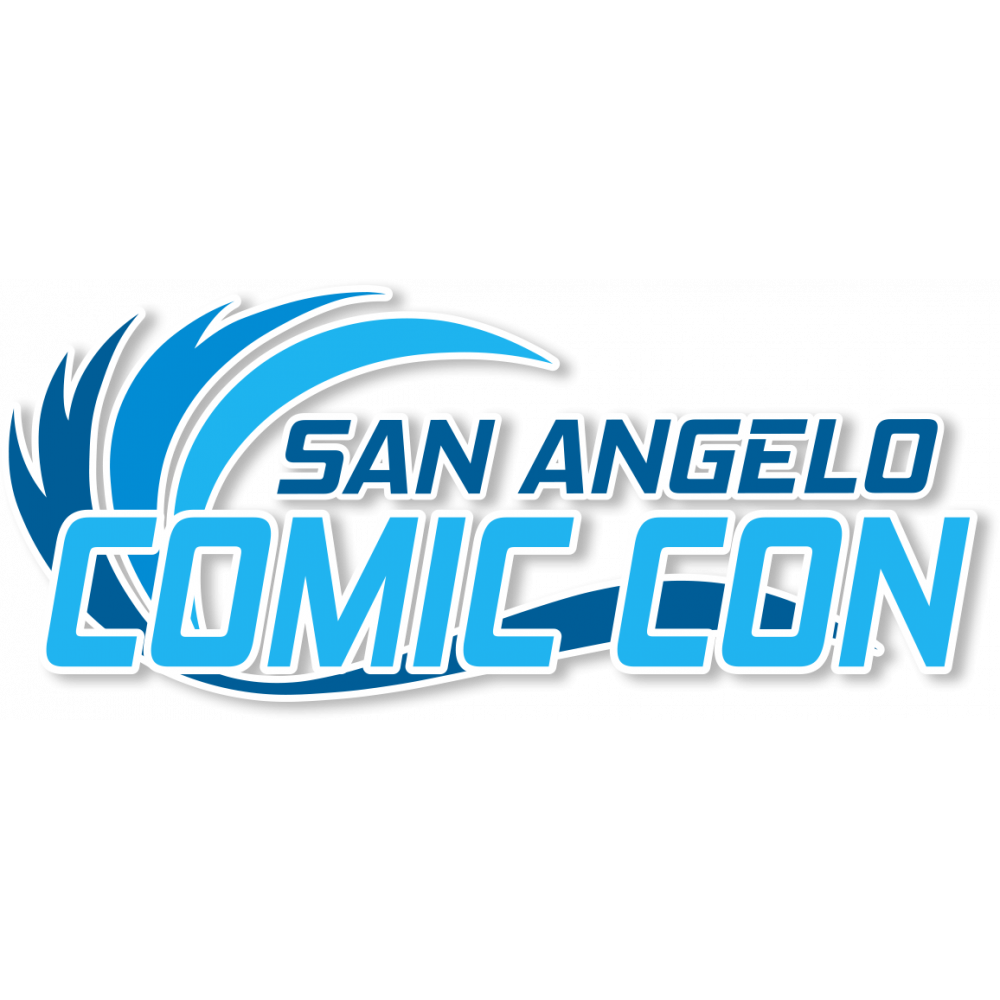 When
Jan 26 - 28, 2024
Friday: 4PM - 8PM
Saturday: 10:30AM - 7PM
Sunday: 11AM - 5PM
Add to My Calendar
Latest News
Welcome to San Angelo Comic Con 2023
Published: 2022-02-24 08:39:28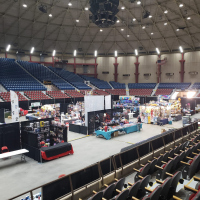 We'd like to extend a heartfelt Thank You to all the attendees, guests, artists, vendors, and staff who came out in support of San Angelo Comic Con 2022. There is no doubt the pop culture community is not only thriving but GROWING, and we're going to be growing with you! San Angelo Comic Con 2023 promises to be bigger and better.

Follow us on social media by clicking one of the links at the bottom of the page so you don't miss any exciting details.
About Us
San Angelo Comic Con invites you to join thousands of fans and celebrate everything pop culture this February at the Foster's Communication Coliseum! San Angelo is brought to you by Galactic Events. Our pop culture event tours bring you every bit of excitement you've come to love from movies, comics, toys, gaming tournaments, anime, manga, horror, collectibles, cosplay, celebrity guests all the way to that vintage comic you've been looking for!