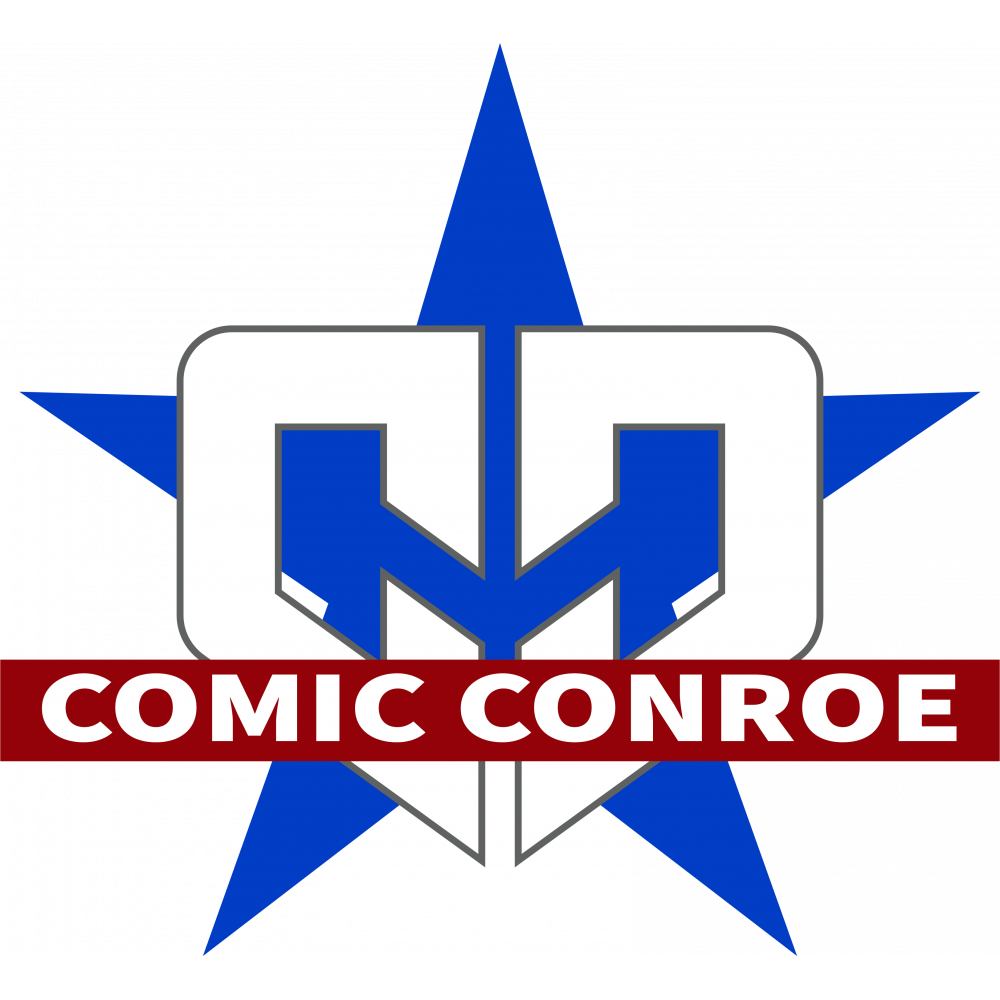 When
Mar 8 - 10, 2024
Friday: 3 PM - 8 PM
Saturday: 10 AM - 8 PM
Sunday: 11 AM - 5 PM
Add to My Calendar
Latest News
Raffle Winner!!!
Published: 2023-03-12 16:12:56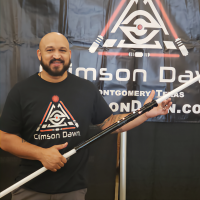 Congratulations, Michael Gonzalez! You've won crimson Dawn's amazing Darth Maul double-bladed lightsaber signed by Ray Park!
About Us
Galactic Events is proud to present Comic Conroe! Fans from Montgomery County finally have a place to share their comic, anime, sci-fi, and general pop culture interests with others from around their community. You'll find new friends around every corner.

Bring your own memorabilia or get photos autographed from our star-studded celebrity line-up. Learn and participate in panels and workshops hosted by our guests AND your peers. Shop from our hand-picked vendors and artists or even apply for a booth yourself. Enjoy a huge selection of tabletop gaming including boardgames, trading card games, and role-playing games hosted by Halcyon Games. Compete in video game tournaments and freeplay all weekend long with Hebi Studios. Walk across the Comic Conroe cosplay stage for fabulous prizes and meet up with other cosplayers for photo ops.

Comic Conroe is focused on building long-lasting relationships with local companies to bring you quality products and services. Crimson Dawn offers the highest quality customizable, battle-ready lightsabers you can buy. After a tough day of battling, stop by Dragon Bowl C for some "pho king delicious" noodle bowls and teas.