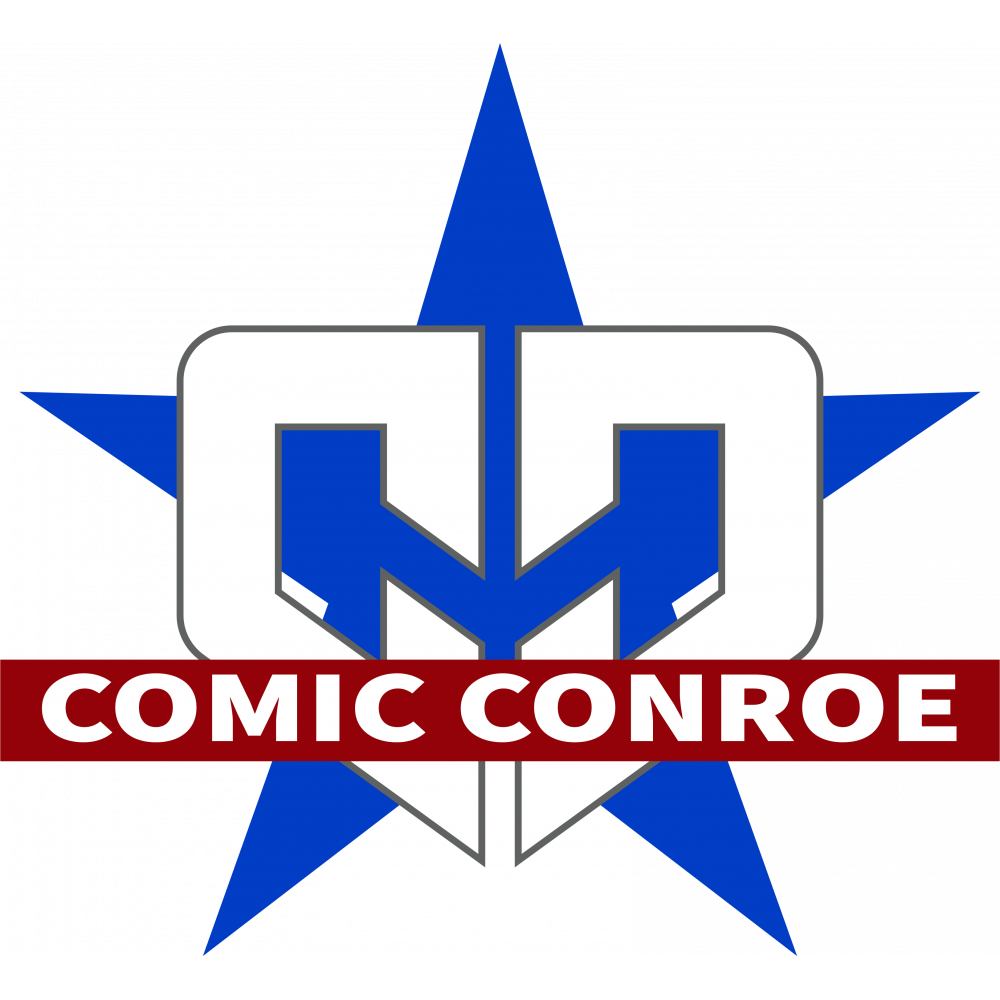 When
Mar 10 - 12, 2023
Friday: 12 PM - 9 PM
Saturday: 9 AM - 8 PM
Sunday: 10 AM - 5 PM
Add to My Calendar
Latest News
Mandalorian Helmet Raffle
Published: 2022-08-26 18:12:24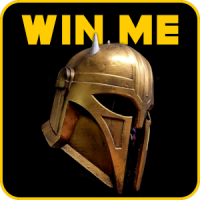 Congratulations, Kalli Nichols!!! You've won this awesome Mandalorian Helmet.

Be sure to purchase your 50% off weekend passes for next year's show! This is a once-a-year deal that is only available til August 28th.
About Us
Galactic Events is proud to announce that we are bringing the comic, anime, and Sci-fi fans of Montgomery County their very own Comic Con. With help from many Conroe area companies and some very eager volunteers, we will be bringing an exciting and star-studded event to the Lonestar Convention Center.